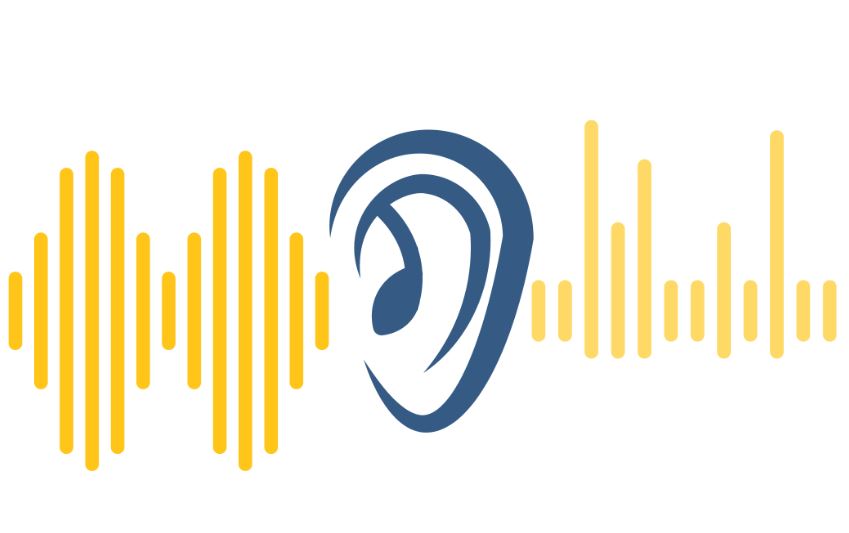 What we do at the Recanzone Lab.
---
Our research investigates how natural aging affects the cerebral cortex, the neural structure that is necessary for one to perceive, and appreciate, different sound qualities.
Age-related hearing deficits affect the majority of American retirees, and virtually all Americans over the age of 75. These deficits go beyond a simple loss of hearing, but also result in a poor ability to tell where different sounds are coming from, and in understanding speech. Our ultimate objective is to better understand cortical processing mechanisms in young and aged brains in order to develop effective remedial therapies to circumvent age-related hearing loss.